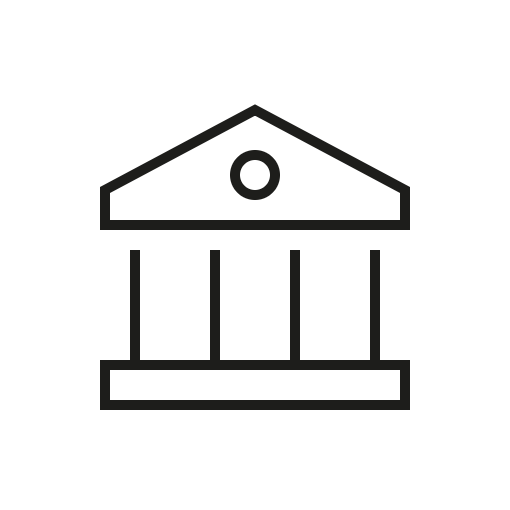 uni-assist universities
uni-assist is the central point of contact for applicants with international educational certificates for approximately 170 German universities. On this page you can find all universities for which uni-assist processes applications. In addition, you can find out which universities accept online-only applications and which universities participate in the VPD procedure.
You should always get information from the university of your choice, as it is the universities that determine which courses and applicant groups are handled by uni-assist.
Online-only application
Select your chosen university via "Selection," "Map" or "List of universities:"
Do you see a note informing you that the university accepts online-only applications?
Then you can simply submit your documents as uploads.
Is there no note about online-only applications?
Then you generally need to send us officially certified copies of your documents by post.