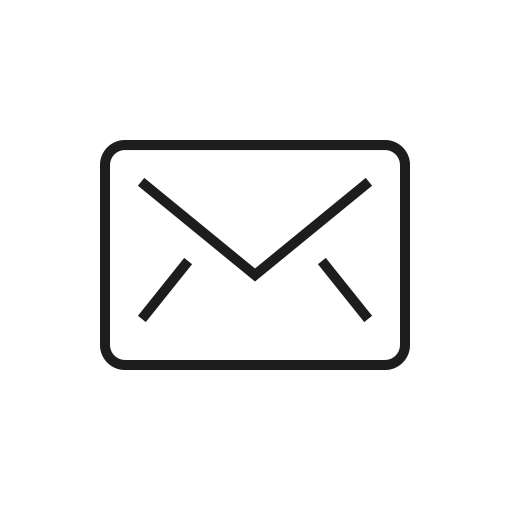 Send and Track
If you have have paid the handling fee and successfully submitted your application via My assist, go ahead and send us your documents. The following section will tell you what you need to keep in mind.
In addition, find out about processing times, the status of your application and how to submit missing documents or make changes to your application.
Sending an application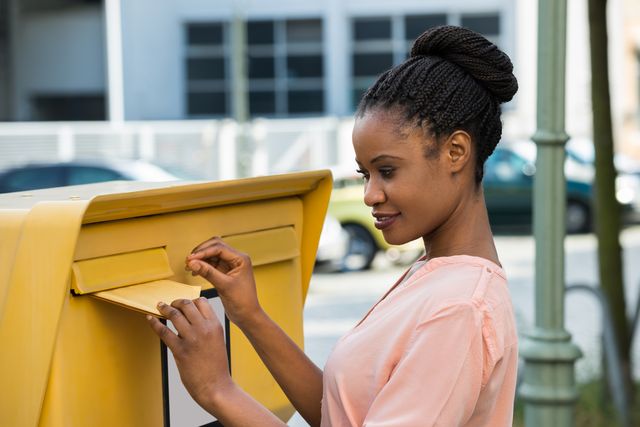 On this page, you can find out which documents to send by post - and how and where to send them.
Status, evaluation result & admission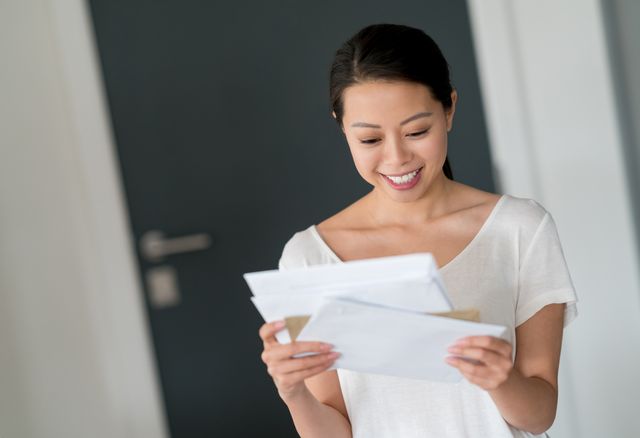 uni-assist evaluates your application according to criteria set by the university of your choice. You will usually receive your evaluation result in 4 to 6 weeks. We will inform you by email as soon as the result is available in your My assist account under "My Inbox." Find out on this page how to track the status of your application, what your status means and what happens after we will have processed your application.
Submitting missing documents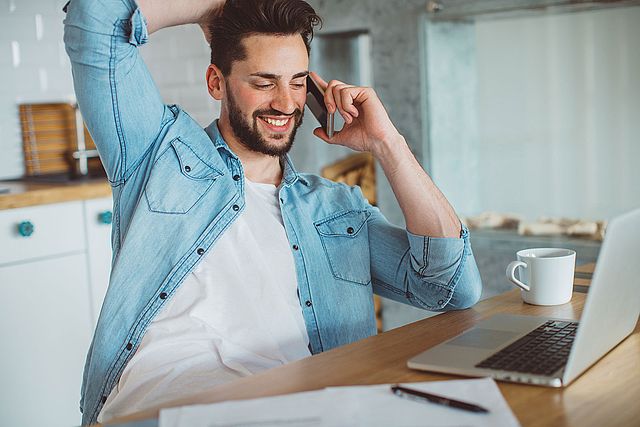 If you are missing documents to complete your application, you can submit them before the university's application deadline expires. We will show you how to send them.
Changes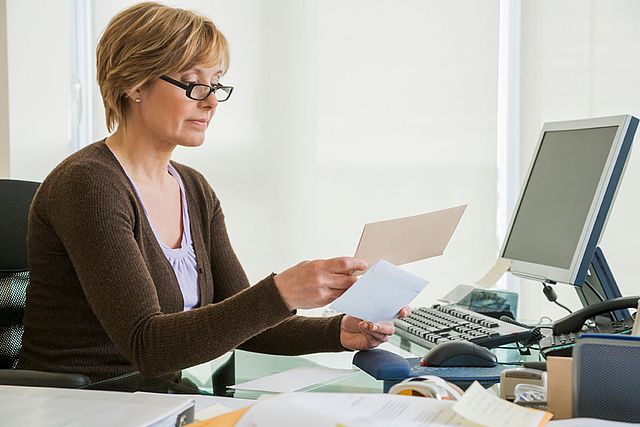 Would you like to make changes to your application? This is where we show you how to change your chosen course or correct your personal data.