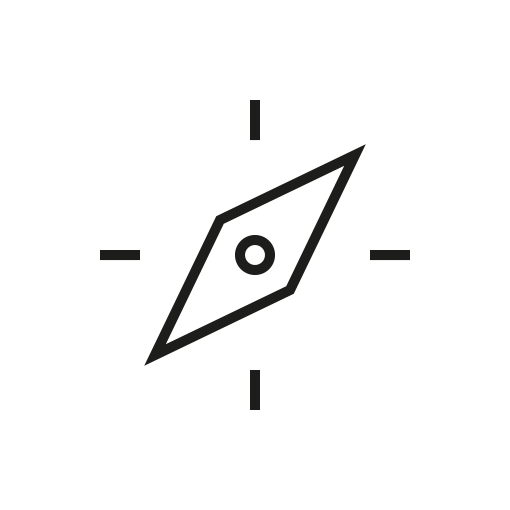 Plan your application
You have obtained information on all application criteria from the university of your choice? uni-assist is responsible for handling your application? On this page, you will find everything you need to know on how to proceed.
Deadlines & processing time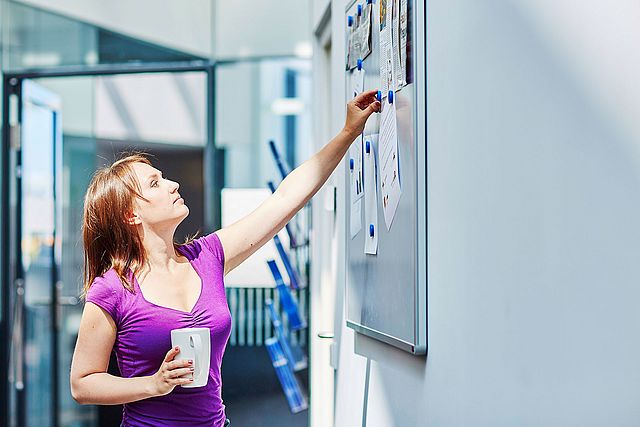 Allow enough time for your application. Find out more about our processing time and application deadlines here.
Standard procedure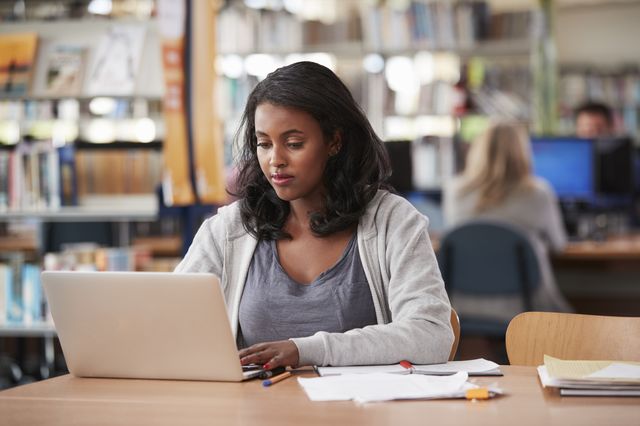 The standard procedure is the one used by most uni-assist universities. You submit your application to uni-assist. Then we evaluate your application for the universities. After a positive evaluation, we automatically forward your application to the universities in electronic form. The university of your choice decides on your admission and informs you of the decision.
Plan your application using our checklist. It contains the most important guidelines for each step.
Special procedure
"Vorprüfungsdokumentation" (VPD) – Preliminary review documentation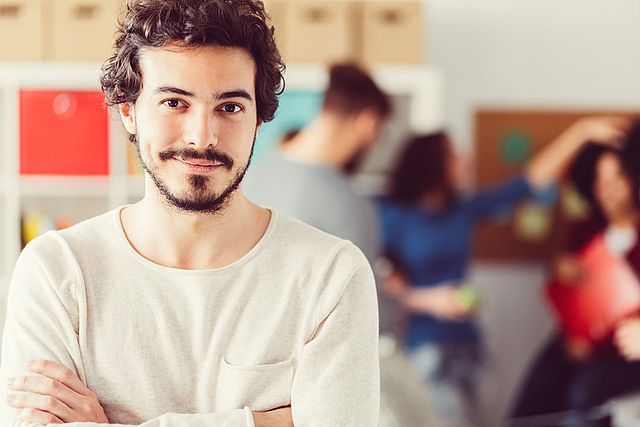 Under the VPD procedure, only some of your application documents are reviewed by uni-assist. After a successful evaluation, you will receive a certificate which you can use to apply directly to your chosen university. You can find out here if the VPD procedure applies in your case, as well as what to keep in mind.
Special procedure
hochschulstart.de (DoSV)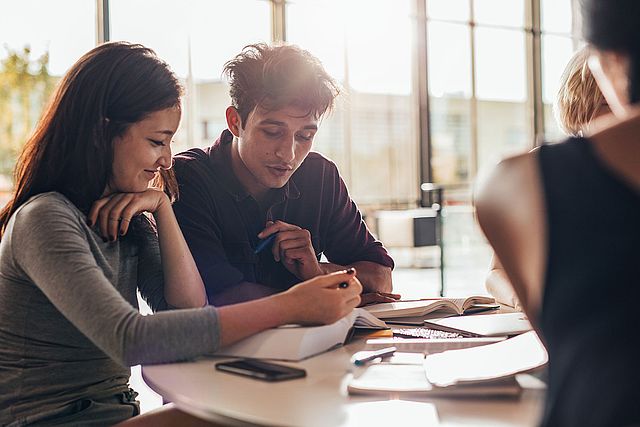 The procedure of hochschulstart.de is also called Dialogorientiertes Serviceverfahren (dialogue-oriented service procedure). It applies to popular undergraduate courses with a local Numerus clausus (NC). It does not apply to Master's courses. A unique aspect of the hochschulstart.de (DoSV) procedure is that you will need an additional registration at hochschulstart.de. The following section will tell you what to keep in mind.
Reapplying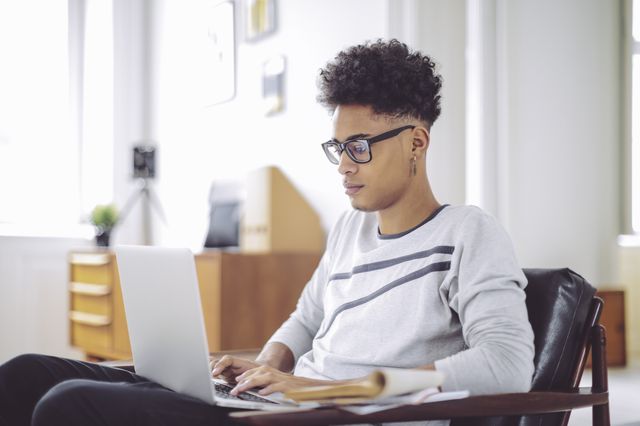 You have already applied via uni-assist this year or last year? Now you would like to reapply? Here we offer advice for your new application: