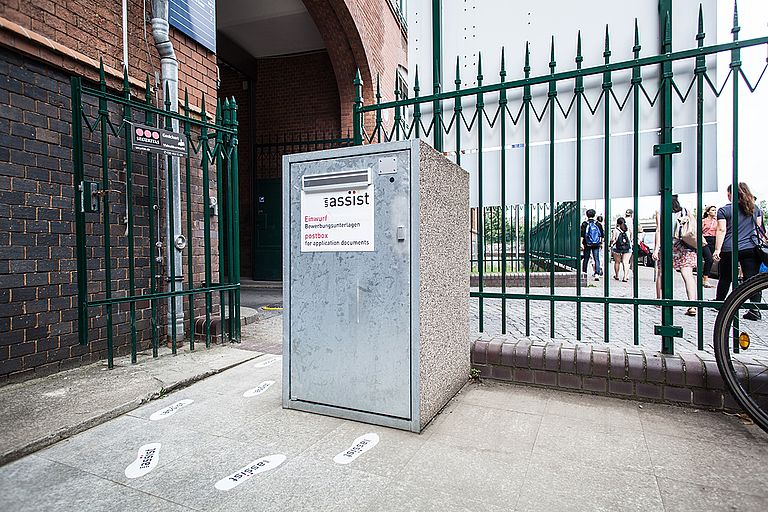 Maintenance work on hochschulstart.de
Are you applying for a DoSV course and do you need a two-part ID number (BID and BAN) from hochschulstart?
The hochschulstart website is currently offline for scheduled maintenance. You will not be able to register in hochschulstart to obtain a BID and BAN right now.
---
Our contact form
If you have questions about the uni-assist evaluation procedure or your application, please use our contact form. You can find answers to many questions here and may submit a question to uni-assist in each category.
---
Telephone hours
Telephone hours on 22 April 2021
On 22 April 2021, you can reach us via the service phone between 9 AM and 11 AM (UTC+2). You can send us your questions at any time via our contact form. We will gladly respond within a few working days.
Monday to Friday | 9.00 AM to 3 PM (UTC+1/UTC+2)
Phone: +49 30 201 646 001
uni-assist is happy to answer questions on the application evaluation procedure via phone. Please have your uni-assist applicant number ready when calling with concrete questions about your application.
---
Postal address
Please send your application to this address*:
uni-assist e.V.
11507 Berlin
GERMANY
* You can also use this address for courier services or to send registered mail. If your mail carrier does not accept the address, please send your mail to uni-assist e.V., Geneststrasse 5, 10829 Berlin. This will not increase the transit time.
You may also drop your documents in our letter box in person. It is accessible 24 hours a day. If you want to drop off your application envelope in person, please use only the letter boxes marked with "uni-assist".
The exact GPS coordinates are: 52.472090 13.36578
How to find the uni-assist letter box:
In Reichartstraße 2, 10829 Berlin (Gate 1), you will find a large sign for the uni-assist letter box.
Go through the green fence gate and you'll be right in front of the letter box.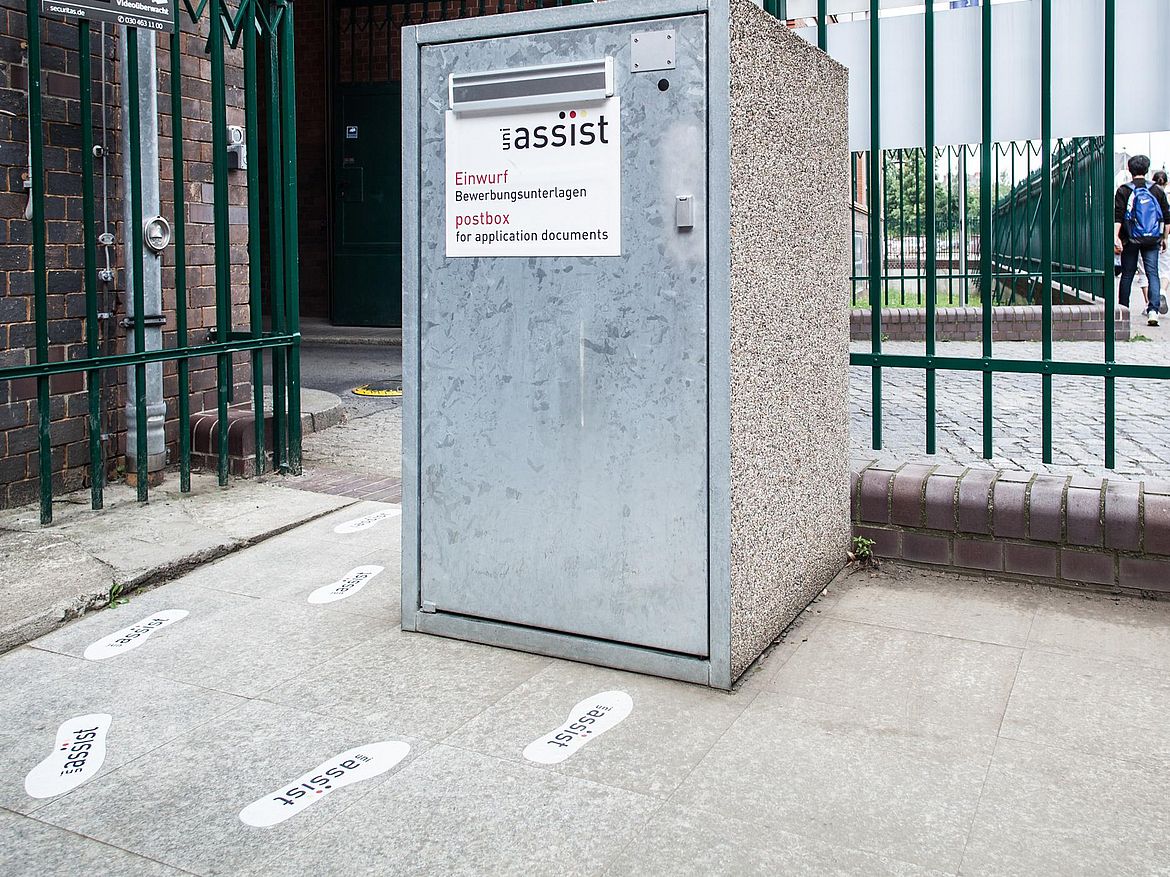 ---
Fax
Telefax number: +49 30 201 646 005
You can contact us via fax, however, please note that you cannot use fax to submit certified copies of documents.