Pay all fees
Fees are incurred for the processing and evaluation of your application documents. On this page, you will find everything you need to know about fees and payments.
Handling fees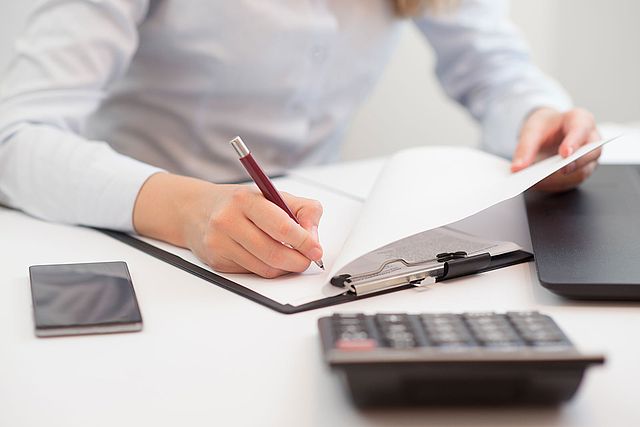 You pay handling fees to uni-assist for processing and evaluating your application documents. You can find out how much you will have to pay here.
Payment options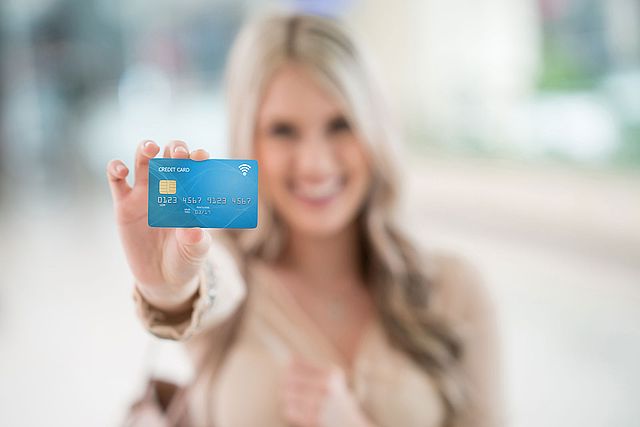 You may pay the fees for your application either by bank transfer or by credit card. On this page, you will find out how it works.
Cost transfer
Some universities pay their applicants' handling fees. In that case, your application via uni-assist is free. Use the following link to find out if this applies to your course of study.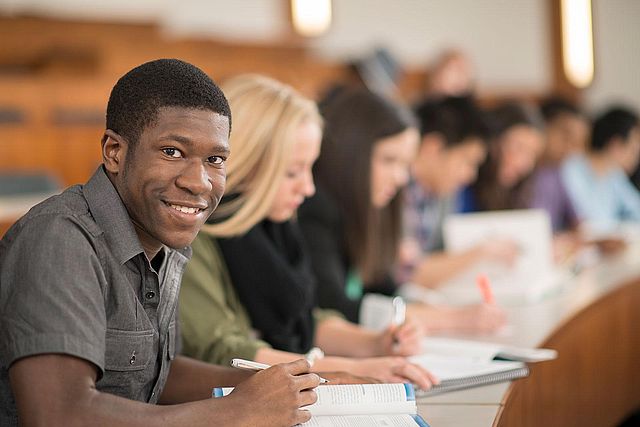 Refunds of credit
Would you like a refund for handling fees? You will find information on refunds of credit here.