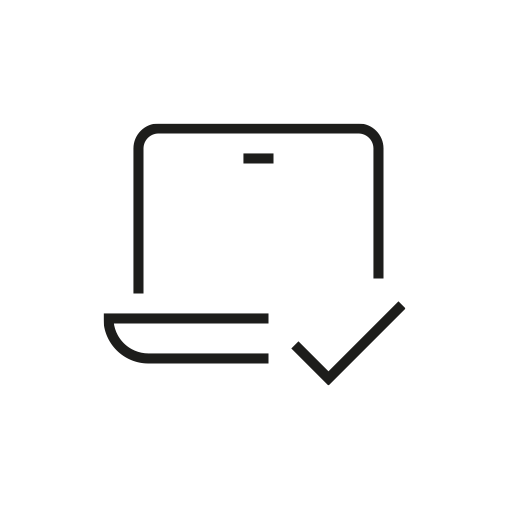 Apply online
Always use our online portal My assist for your applications. Register and create your personal My assist account with your own uni-assist applicant number. You will use this account for all your applications, including applications for multiple semesters.
Advantages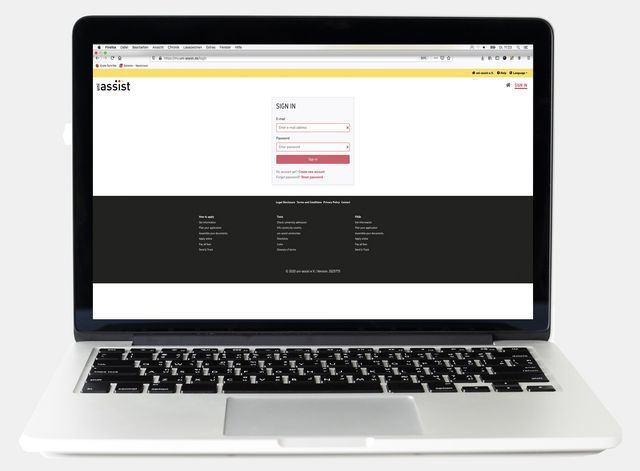 The My assist account offers many advantages:
Create and manage applications
Track the status of your applications
Submit applications to any uni-assist university
Automatically submit documents as non-certified copies by uploading them
Automatically transmit TestAS results
Contact uni-assist
How to use My assist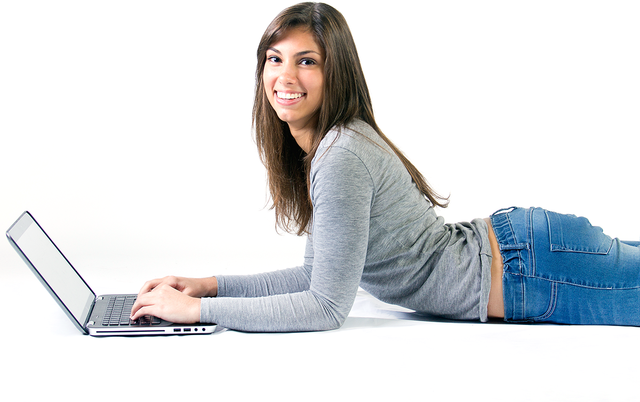 Register in My assist.
Fill in your applicant information and educational history.
Select your university and the chosen course under Search courses of study.
Choose your desired course of study. Make sure that you answer all questions without omissions.
Please upload each document only once. Give your documents an unambiguous name in German or English.

Have you applied online?
Now is the time to pay the handling fees for all your applications in My assist.