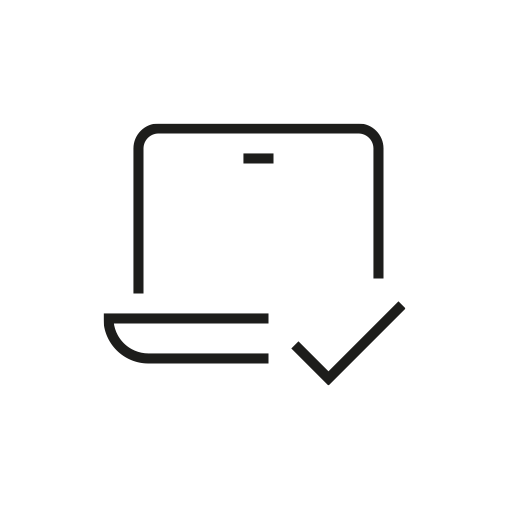 Apply online
Always use our online portal My assist for your applications. Register and create your personal My assist account with your own uni-assist applicant number. You will use this account for all your applications, including applications for multiple semesters.
Maintenance work on hochschulstart.de
Are you applying for a DoSV course and do you need a two-part ID number (BID and BAN) from hochschulstart?
The hochschulstart website is currently offline for scheduled maintenance. You will not be able to register in hochschulstart to obtain a BID and BAN right now.