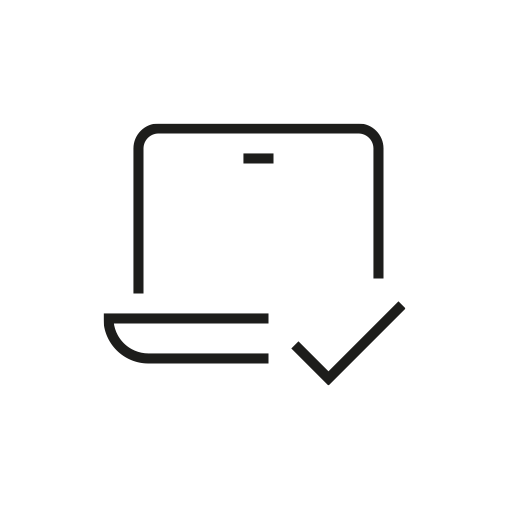 Apply online
Always use our online portal My assist for your applications. Register and create your personal My assist account with your own uni-assist applicant number. You will use this account for all your applications, including applications for multiple semesters.
Technical maintenance
Due to technical maintenance all uni-assist web services will be temporarily unavailable on Wednesday, 8 December 2021, from 6 PM to 6.30 PM (ECT). Please try again later.
We apologise for any inconvenience this may cause.