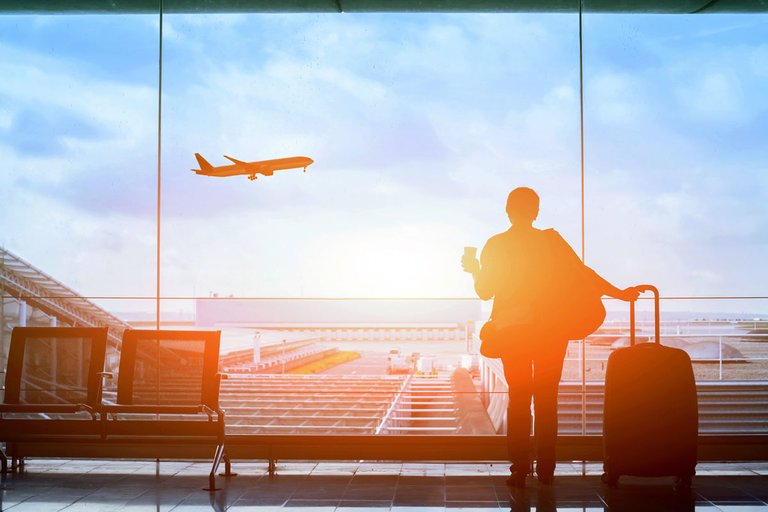 Yemen
Notes on translations
If your school leaving certificate is issued in two languages (English/Arabic) and contains your personal information (name and date of birth) in Arabic only, we will need an additional Certified translation of the certificate into German or English.
Was your school leaving certificate issued in German? If so, we can accept that document as a translation.
Bachelor degrees, graduation date as of 2015
Have you obtained a Bachelor's degree, graduation date as of 2015, at a higher education institution that is not under the control of the official government in Aden? Then, according to the anabin database of the Central Office for Foreign Education (ZAB), the status of this higher education institution is "currently unclear". Therefore your Bachelor's degree certificates must be additionally authenticated by the "Ministry of Higher Education & Scientific Research, Technical Education & Vocational Training" based in Aden. Your certificates must bear the Official stamp of this ministry.