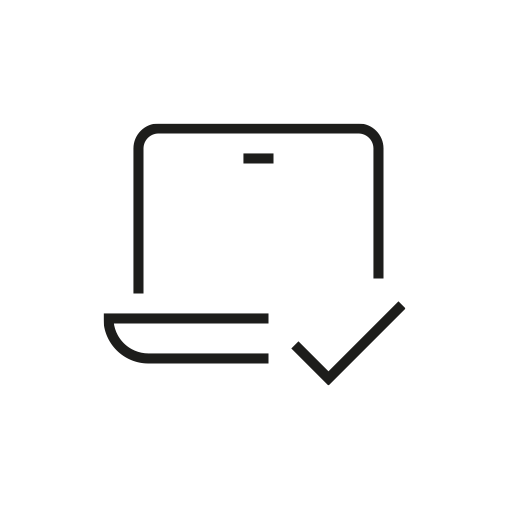 Apply online
Always use our online portal My assist for your applications. Register and create your personal My assist account with your own uni-assist applicant number. You will use this account for all your applications, including applications for multiple semesters.
Note
As of 23 October 2019, you simply submit your applications via our new online portal My assist.
Did you already apply via uni-assist before 23 October? Then please also register in My assist and make sure to add your old applicant number to help us match your data to your new account.
Good to know: For technical reasons, you can only see new uploads and new applications on My assist. However, your old data can still be viewed by our team. If you would like to view your old data, simply log in to the old online portal: ww2.uni-assist.de/online/Frontend/Login/index