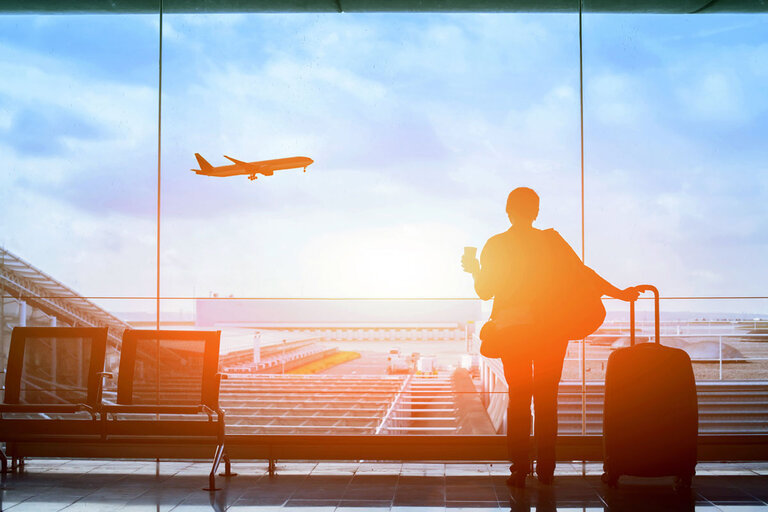 United States
Notes on documents
If you have a US high school diploma, you will need to submit the following documents:
A US high school diploma alone does not allow you to study in Germany. We will assess your certificate using the specifications issued by the "Zentralstelle für ausländisches Bildungswesen" (Central Office for Foreign Education – ZAB). If you fulfil all requirements, your high school diploma qualifies you for the Studienkolleg (preparatory course) and the "Feststellungsprüfung" (university qualification exam).
Direct studies are possible only if you have passed AP exams and achieved specific results. Please note:
AP examinations can only be taken into consideration, if the examination was taken during your time at high school.
AP results must be issued by the College Board. Results issued by the High School are not sufficient.
You can upload your Student Score Report to your My assist account.
If you received your high school diploma outside of the USA, please note the information under International qualifications.
If you completed university studies,
we will need an official overview of your subjects and grades of all studies undertaken. We cannot accept nonofficial transcripts.