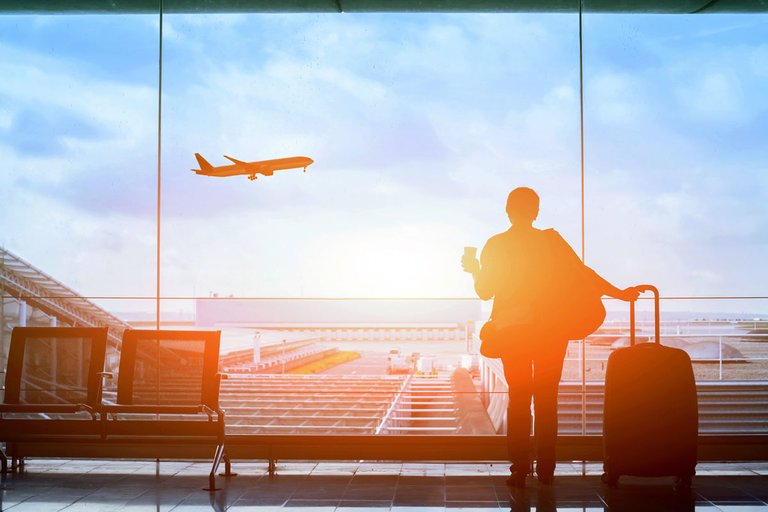 Oman
Notes on documents
If you have a degree from a private university,
then please submit a certificate of Accreditation from the Omani Ministry of Education, as well as your degree certificates. The certificate of Accreditation must clearly demonstrate that your degree programme was accreditated throughout the whole duration of your studies.
If you have a high school diploma (HSD) from a private school,
then please refer to the information under international qualifications.
According to the guidelines of the Central Office for Foreign Education (Zentralstelle für ausländisches Bildungswesen – ZAB), an HSD can only qualify you to study in Germany, if your school is accredited by an Accreditation board from the USA.
We will be happy to asses whether or not your certificate fulfils this requirement.
If your school is not accredited, then your HSD does not qualify you to study at a German university, nor to attend a Studienkolleg (preparatory course).