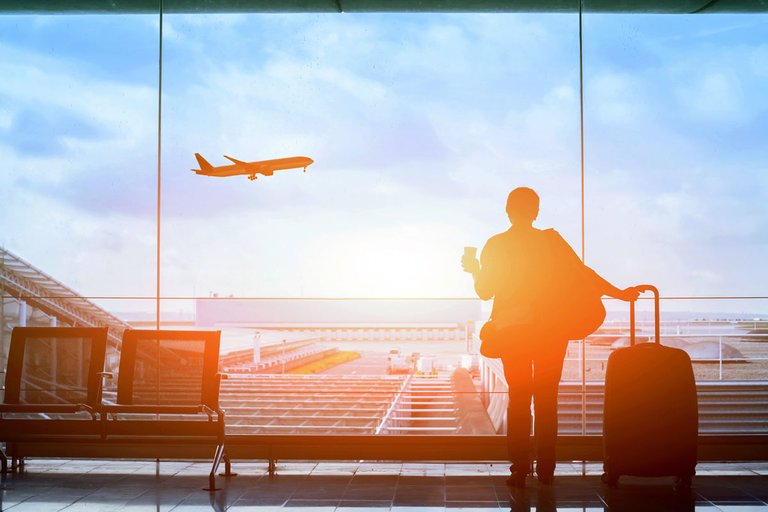 Latvia
Notes on documents
Please send us the following documents in the original language and in German or English translation.
If you hold a degree from a university, you will need to submit the following documents:
Note on translations
We can only accept translations from Latvia if a Latvian Notary attests the signature and identity of the translator. This also applies to translations by a translation agency.