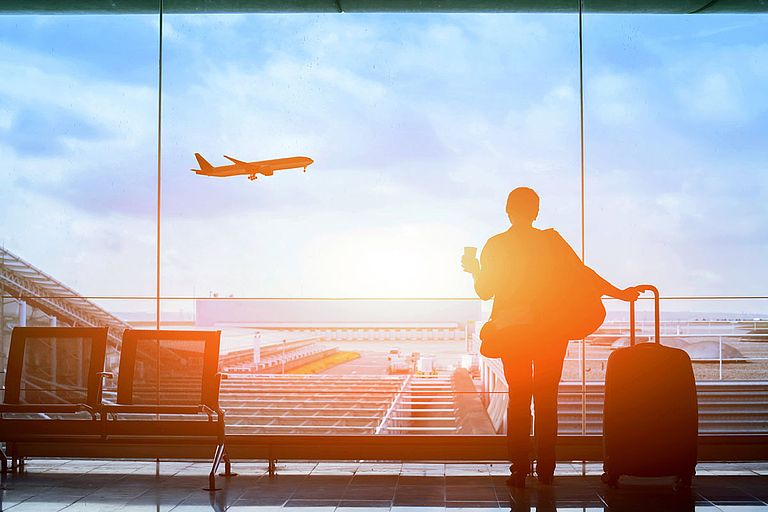 Lebanon
Notes on documents
If you have completed your Baccalaureat Libanais or your Baccalaureat Technique in 2014, we need the following documents:
your overview of subjects and grades for the last three years of school,
a certificate from the Lebenase Ministry of Education that attests to your participation in the final exams.
If you have a school leaving certificate from a private school,
you will need to submit the following documents:
your school leaving certificate,
your certificate for a Freshman Year at an accredited university,
a certificate of equivalency issued by the Lebanese Ministry of Education.
We will then assess your educational certificates according to the guidelines from the "Zentralstelle für ausländisches Bildungswesen" (Central Office for Foreign Education - ZAB) to determine if you fulfil the requirements to enter a Studienkolleg.
If you have not completed a freshman year, then we need you to submit the certificate of the national Baccalaureat Libanais. Your Highschool Diploma certificate alone is not sufficient.