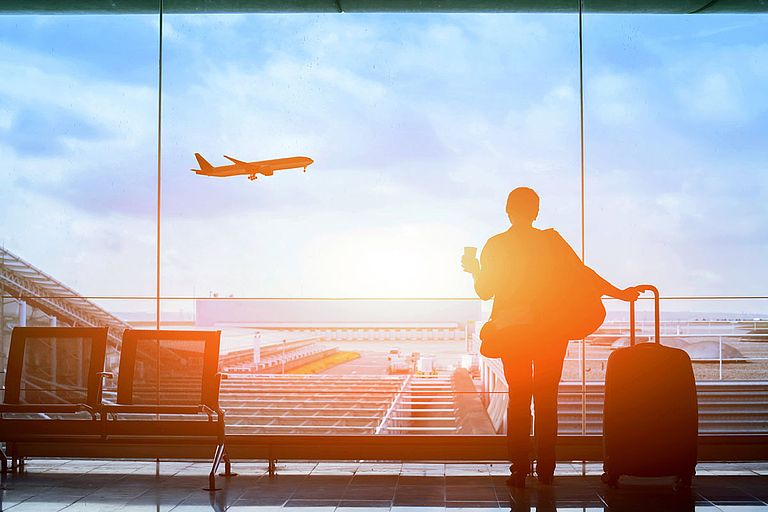 Lebanon
Notes on documents
If you have completed your Baccalaureat Libanais or your Baccalaureat Technique in 2014, we need the following documents:
your overview of subjects and grades for the last three years of school,
a certificate from the Lebenase Ministry of Education that attests to your participation in the final exams.
If you have a school leaving certificate from a private school,
we are unable to assess your degree using the criteria of the "Zentralstelle für ausländisches Bildungswesen" (Central Office for Foreign Education – ZAB) for Lebanon. You will need to submit the following documents:
your school leaving certificate,
your certificate for a Freshman Year at an accredited university,
a certificate of equivalency issued by the Lebanese Ministry of Education.
If you have not completed a freshman year, then we need you to submit the certificate of the national Baccalaureat Libanais. Your Highschool Diploma certificate alone is not sufficient.