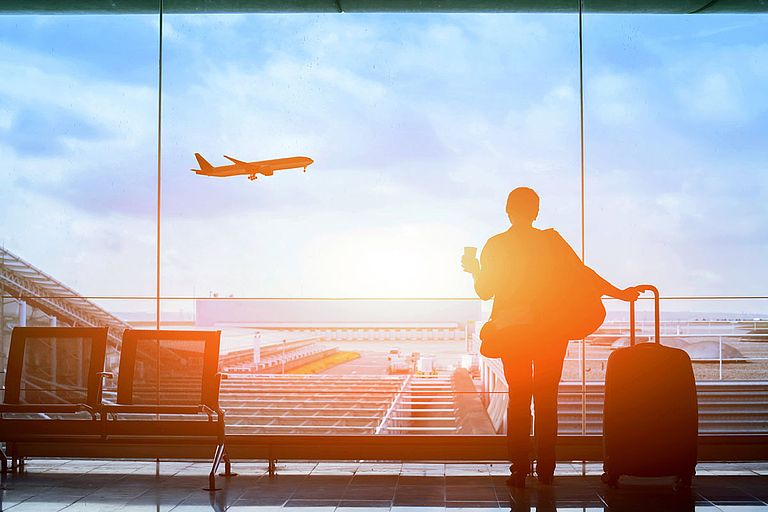 Indonesia
Notes on documents
If you have an Ijazah - Sekolah Menengah Atas or Madrasah Aliyah,
then we need the following documents:
Your school leaving certificate
Your national exam results
The original attestation of authenticity (e.g. "Pengesahan" or "Mengesahkan") by the Indonesian Ministry of Education and Culture or your school on that certificate. For online-only applications an online upload is sufficient.
or
the original separate attestation of authenticity
If you also have an international school leaving certificate,
(e.g. A General Certificate of Education A Level or a High School Diploma), please submit that certificate as well.