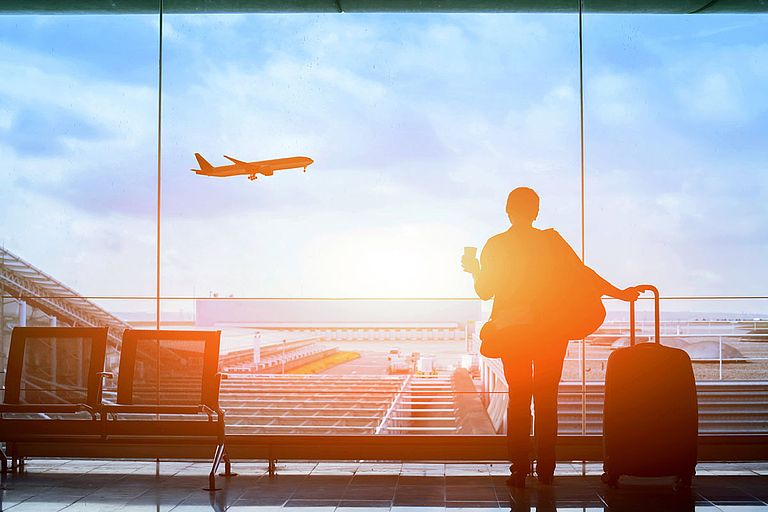 Hungary
Notes on documents
If you hold a school leaving qualification from a German-Hungarian school, you will need to submit the following documents:
Your final certificate from your secondary school in both Hungarian and German
The German version itself is not enough as it is considered an appendix to the certificate.
Notes on translations
In Hungary, certified translations from Hungarian may only be issued by the "Hungarian Office for Translation and Attestation Ltd." (Országos Fordító és Fordításhitelesítő Iroda Zrt. or OFFI).
As a result, we can only accept translations from Hungary issued by OFFI.
Magyarország:
Ha ön egy német-magyar gimnáziumban érettségizett és az iskola önnek egy német nyelvű érettségit kézbesít, az eredeti nyelvű, azaz a magyar érettségit is be kell küldenie: A német bizonyítvány nem elég, mivel csak egy melléklet és kiegészítésnek számít az eredeti nyelvű érettségihez.
Kérem vegye figyelembe a következőket:
Hiteles fordítást magyar nyelvű okiratokról Magyarországon egy jogszabály szerint csak az Országos Fordító és Fordításhitelesítő Iroda Zrt. (OFFI) készíthet. Ez alapján uni-assist nem fogadhat el fordításokat, melyet nem az OFFI készített.