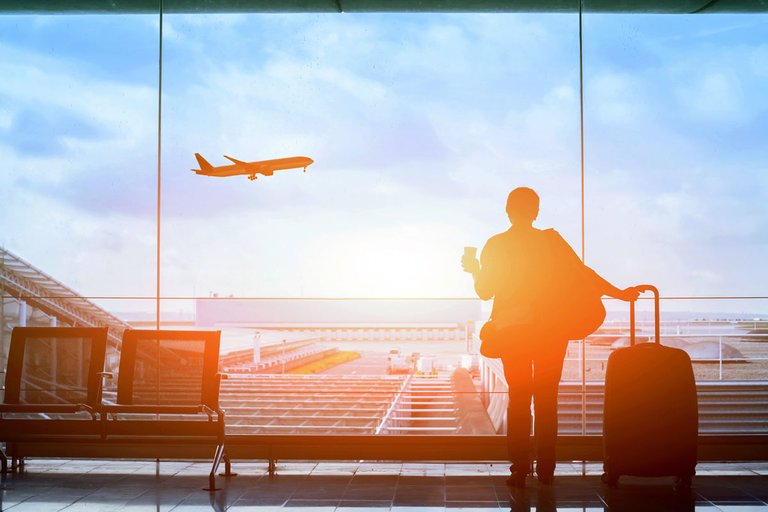 Austria
Notes on documents
If you have a school leaving certificate from Austria, you will need to submit the following documents:
Your school leaving certificate
Your end-of-year report from the last school year
Your subject table
Notes on official certification
Would you like to submit documents with an electronic official signature?
Please upload documents with electronic official signature to your My assist online account. We can only verify documents if they have not been altered. Please do therefore not rename or resize documents with digital seals or signatures or merge them with other documents.