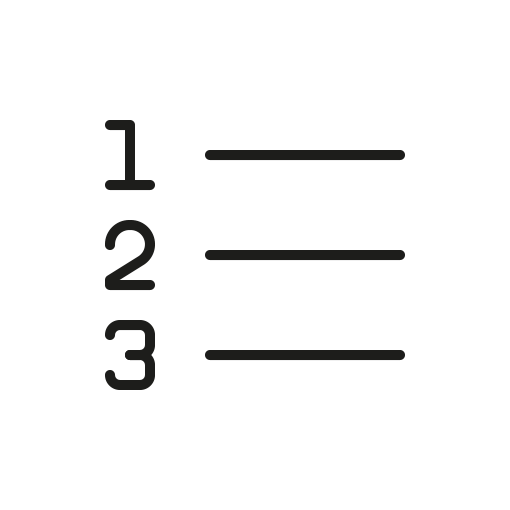 The free application process
Refugees in Germany may apply for a study programme at a German university like any other international applicant. Your advantage is that we will process your applications free of charge.
These measures are sponsored by the DAAD funded by the Federal Ministry of Education and Research.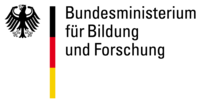 uni-assist's free application process for refugees will end on 31 December 2019. Refugees can still apply free of charge for the winter semester 2019. Starting with the application process for the summer semester 2020, the regular handling fees will apply.