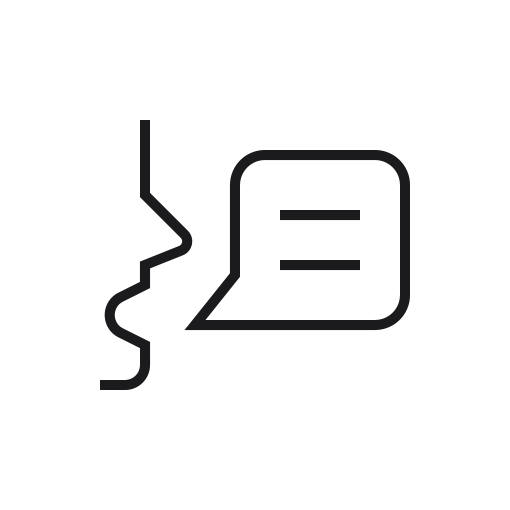 Information for Refugees
The free application process by uni-assist ended on 31 December 2019. Free of charge applications were thus only available until the winter semester 2019. For applications for the summer semester 2020 onwards the regular handling fees apply. Here we inform you about remaining offers by uni-assist and other institutions for refugees interested in studying in Germany.
Helpful Links
Here you find links to programs offered to refugees. In preparation for your studies in Germany you can take advantage of counseling and language courses. These can increase your chances of enrolling at an academic program in Germany.
The majority of study tracks offered at German universities require well developed German language skills. Here you find the most popular providers of German courses:
Relevant information regarding study opportunities in Germany is important for planning an application. Here you find some important contact points for more information:
The self-disclosure form
You are missing important documents due to your refugee status, such as educational certificates or transcripts of marks? You can still apply for a study programme in Germany! It's simple:
You register and submit all documents you have. We will determine that some documents are missing. We will then send you the self-disclosure form. Complete this form and enter information on your education: exams, grades and degrees. We will forward your application and the self-disclosure form to the university of your choice.
Please keep in mind that you need to apply as early as possible! If documents are missing and you need to fill out the self-disclosure form, the application procedure will take slightly longer than usual!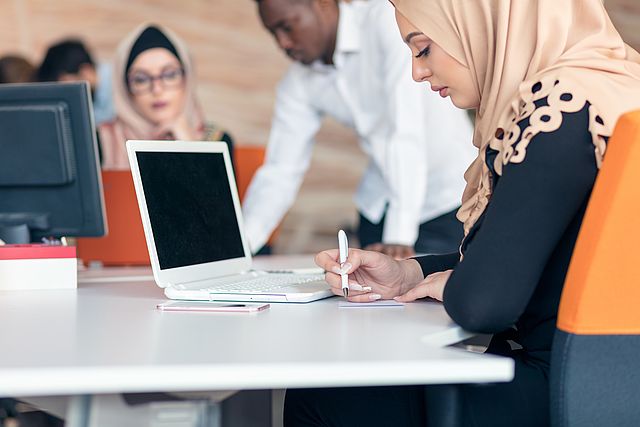 Special study programmes for refugees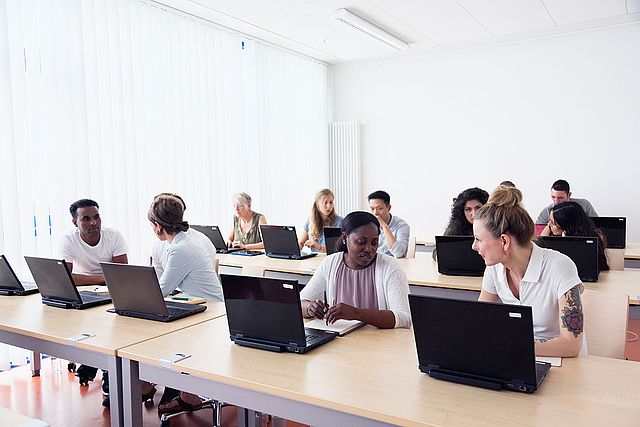 Many universities have special offers for refugees. You can apply to some special study programmes offered by uni-assist universities directly through us. Before applying, ask the university of your choice about the application criteria for their special study programmes.
The HZB certificate
If you submit your application using the free application procedure, you may request the HZB certificate from uni-assist until the 31 March 2020. You can submit the HZB certificate even to universities that do not work with uni-assist, as well as to other institutions in order to clarify your educational background.
The HZB certificate will also be issued if documents are missing because of your refugee status on the basis of submitted documents and the self-disclosure form.
The HZB certificate cannot be issued if your educational background does not qualify you to study in Germany.
You have applied using the free application procedure? Request your HZB certificate by using our contact form until 31 March 2020. Click on the following link and choose the option "You can ask us another question here."
Download
This is where we explain the contents and the purpose of the HZB certificate.

383 KB 20.06.2018 pdf
Sample
In this example, you can see which information is contained in the HZB certificate.

1,012 KB 17.10.2017 pdf
Downloads
Magazine "Flucht und Studium" (in German)
Fill-in help for the uni-assist self-disclosure form
These measures were sponsored by the DAAD funded by the Federal Ministry of Education and Research.