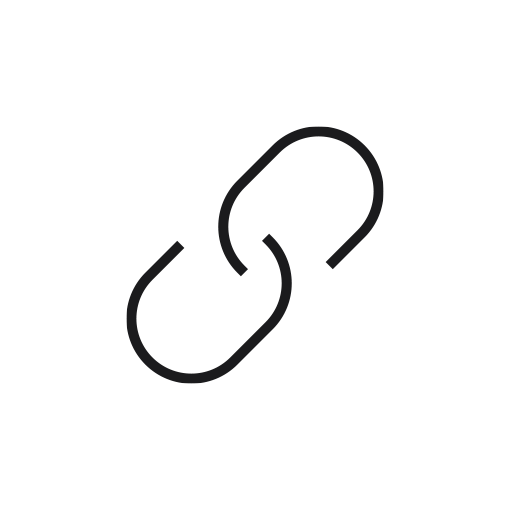 Links and downloads
On these pages, you will find helpful information material for requesting a cost exemption and applying for study programmes as a refugee.
We have more tips for you: You can find many links and counselling options for refugees in Germany in our collection, with topics ranging from studies, apprenticeships, work, German language classes and more!
Downloads
Looking for a checklist for your application using the free application process? Do you need help with the self-disclosure form? You can find all the documents for download here.
Counselling and alternative options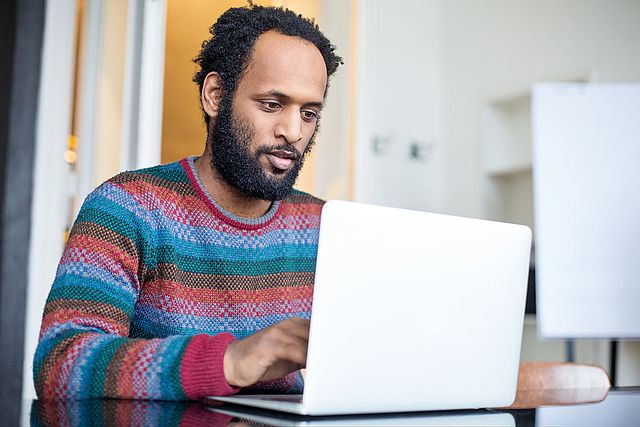 You do not fulfil the requirements to study in Germany? Or you are unsure if you would like to study at a German university? Germany offers other educational pathways as well, and you can find more about them on web sites especially for refugees. We have listed some of them for you.