Apply free of charge
You have fled your native country and are now living in Germany? You would like to study here? Use uni-assist's free application process for your application to a study programme.
uni-assist's free application process for refugees will end on 31 December 2019. Refugees can therefore still apply free of charge for the winter semester 2019. Starting with the application process for the summer semester 2020, the regular handling fees will apply.
Criteria check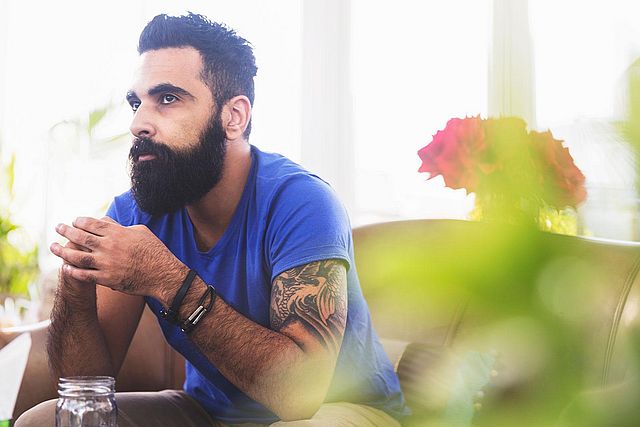 Can you apply via uni-assist free of charge? Do you have all necessary documents? Find out using our criteria check.
Applying for cost exemption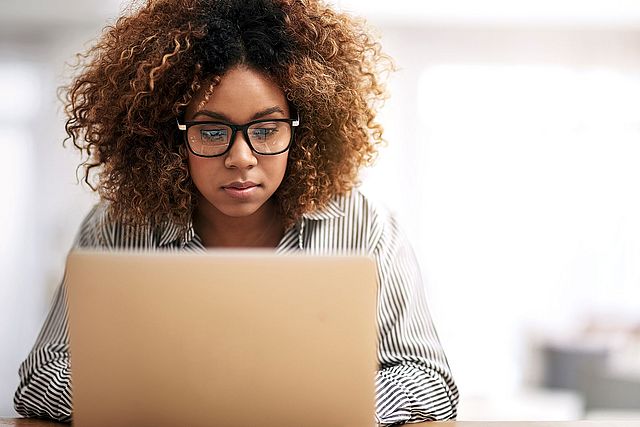 Apply free of charge in three steps: the easy way to cost exemption.
Submit your application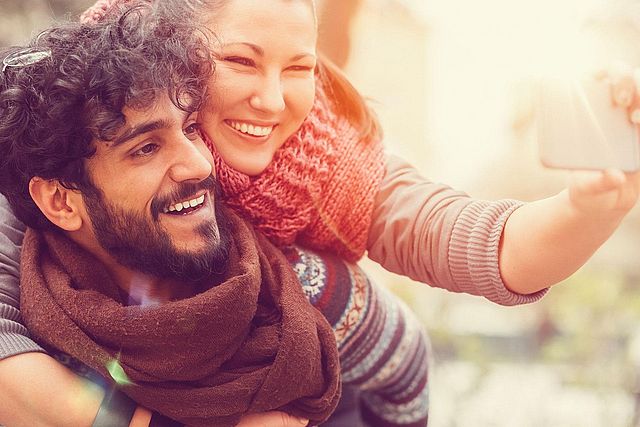 Once we have granted your request for cost exemption, you may submit your application free of charge using uni-assist. Read on to find out what you need to keep in mind.