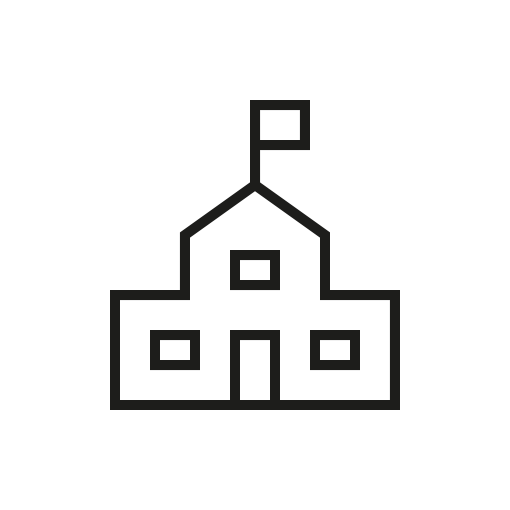 For universities
At its core, the uni-assist procedure is based on the practical know-how of a "master plan group" consisting of admission office workers from the founding universities of uni-assist. Today, uni-assist is an established presence and centre of excellence for the evaluation of international student applications in the realm of university education. The concept of active participation by member universities remains the central concept of uni-assist's work. They are vital partners in the constant development of our work on many levels.
Member universities
Find out more about our cooperations, the university portal and the principles of participation for member universities.
Interested universities
Find out more about our activities, the services offered by uni-assist and the prerequisites for joining the association.