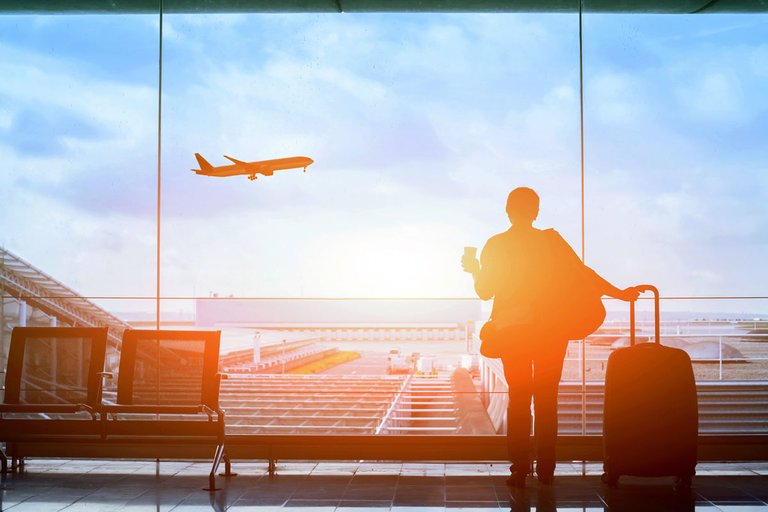 Japan
Notes on documents
You will need to submit the following documents:
Your high school diploma including an overview of subjects and grades
The National Center Test for University Entrance Examination or The Common Test for University Admission (if available)
Your university diplomas and studies completed (if available). Important: If you have not yet completed your studies, the overview of subjects and grades must be divided into semesters or years of study.
Notes on official certification
Your documents need to be officially certified by a German public authority or embassy, a Notary, or the issuing institution itself. We do not accept verification codes.