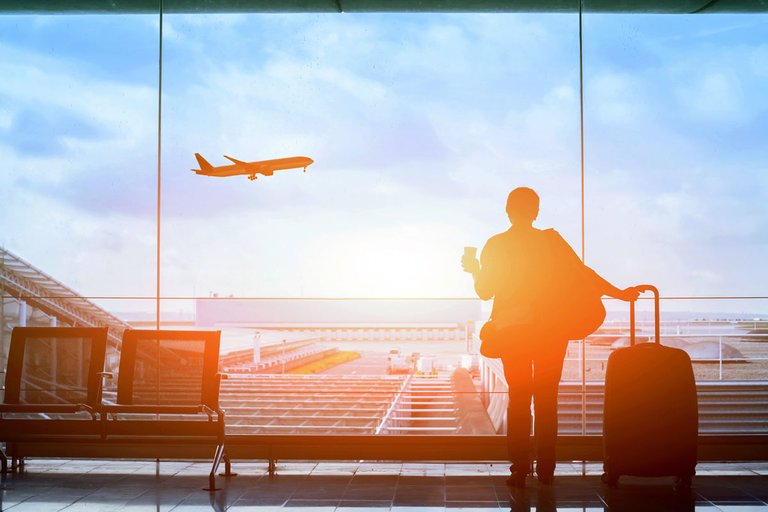 India
Notes on documents
You need to submit the following documents:
Your school leaving certificate including an Overview of subjects and grades (X and X+II)
Your university diploma including an Overview of subjects and grades (if available)
a Grading system with information on the maximum and minimum required for your university to award your degree (the CGPA or percentage equivalent to "pass class", often detailed in the graduation requirements). The minimum grade for passing a single course is not sufficient.
APS certificate (for applications from winter term 2023/24 onwards)
Notes on official certification
If you are in India, please have your documents officially certified by a Notary.
Alternatively, you can also have your documents certified by the issuing university. The certification must include the university's seal and a signature by the student administration office, the dean, or the office responsible for examinations.
In all cases, have your documents certified with a stamp in English or German.