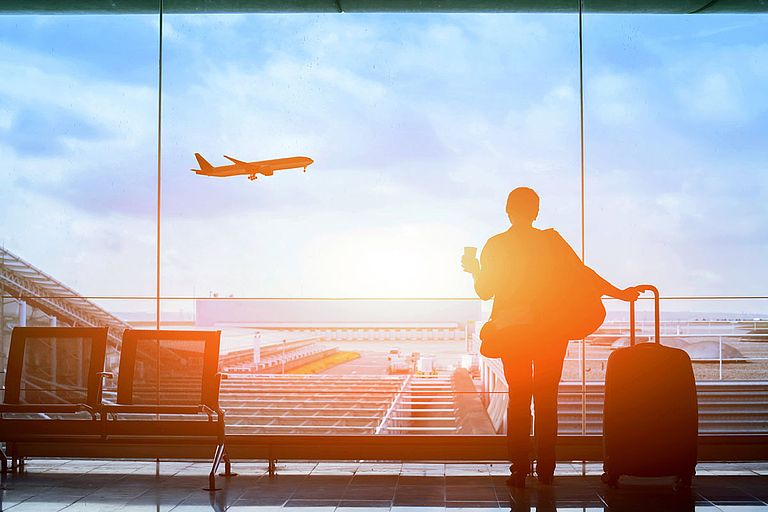 India
Notes on documents
You need to submit the following documents:
Notes on official certification
If you are in India, please have your documents officially certified by a notary.
Alternatively, you can also have your documents certified by the issuing university. The certification must include the university's seal and a signature by the student administration office, the dean, or the office responsible for examinations.
In all cases, have your documents certified with a stamp in English or German.