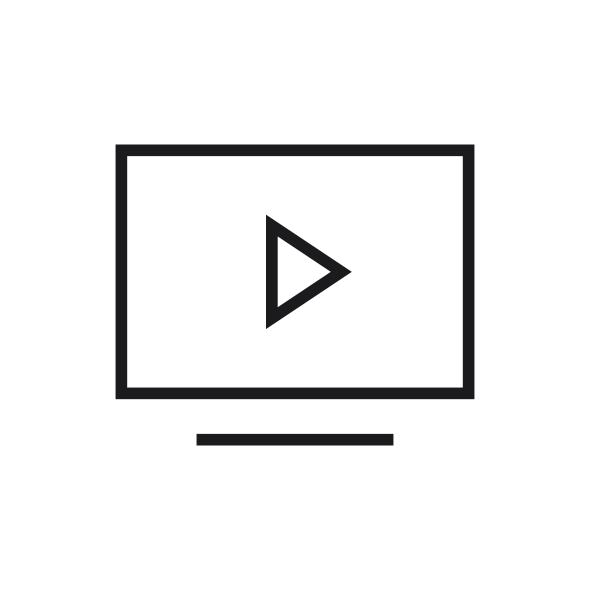 In cooperation with the DAAD we offer worldwide, country-specific webinars. We will explain the uni-assist application process and are happy to answer your questions.
Africa & Middle East
Dates
Webinar Maghreb
in cooperation with the DAAD Tunis - postponed - the new date and time will be published here in due time
Asia & Oceania
No upcoming webinars at this point in time.
Europe
Dates
Webinar Turkey (a link to the registration page for this webinar will be posted here soon)
in cooperation with the DAAD Istanbul, Turkey - 15 May 2020, 3.00 - 4.00 pm (UCT+2)

North & South America
Past webinars
Webinar Chile (click on the link to see the recording of this webinar)
in cooperation with the DAAD-IC Santiago, Chile - 21 November 2019