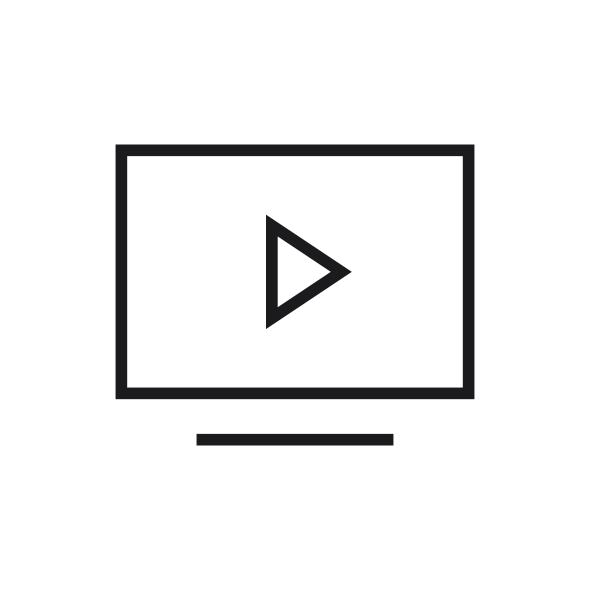 In cooperation with the DAAD we offer worldwide, country-specific webinars. We will explain the uni-assist application process and are happy to answer your questions.
Africa & Middle East
Dates
Webinar Maghreb
in cooperation with the DAAD Tunis - 18 June 2020, 2.00-3.00 pm UCT+2 (the registration link will be posted here shortly)
Asia & Oceania
No upcoming webinars at this point in time.
Europe
North & South America
Past webinars
Webinar Chile (click on the link to see the recording of this webinar)
in cooperation with the DAAD-IC Santiago, Chile - 21 November 2019