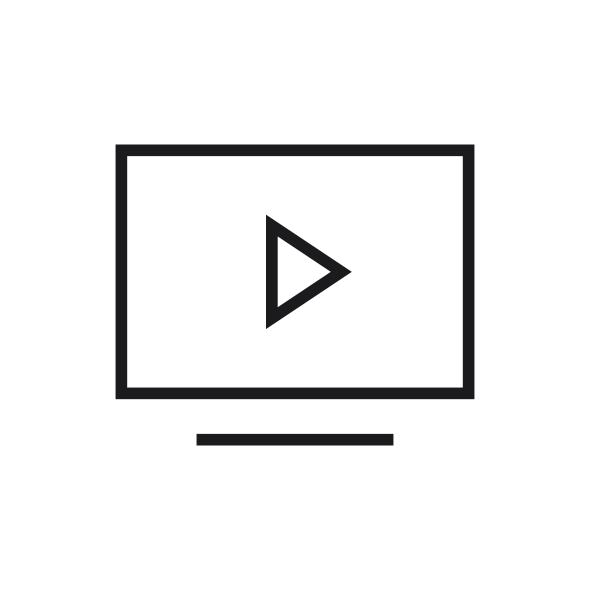 Videos
Our tutorials will guide you through the six-step application process.
Step 1 - Get information
Step 2 - Plan your application
Step 3 - Assemble your documents
Step 4 - Apply online
Step 5 - Pay all fees
Step 6 - Send & Track
---
Webinars
In cooperation with the DAAD we will soon offer worldwide, country-specific webinars. We will explain the uni-assist application process and are happy to answer your questions.