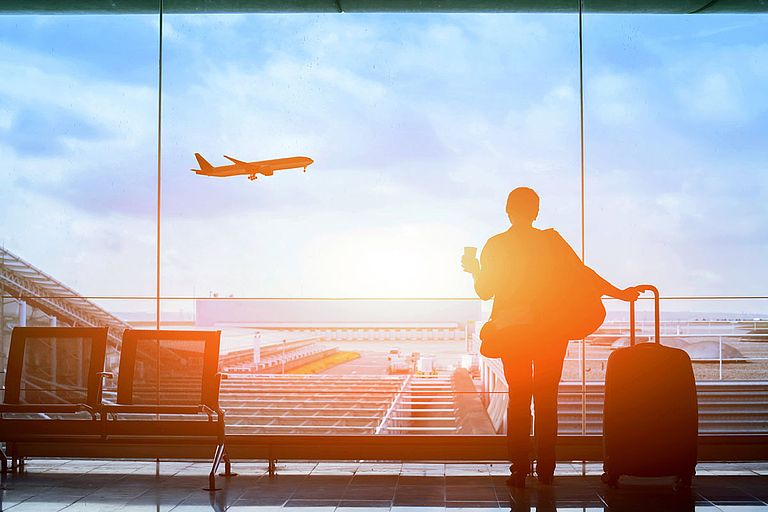 Ukraine
Notes on documents
If you studied at a private university in Ukraine, you will need to submit the following documents:
Proof of accreditation of the course, issued by the relevant Ukrainian government agency
Please note:
The proof of accreditation needs to name the academic field and the degree attained.
Proof of licensing is not enough.
Notes on translations
We only accept translations from Ukraine if a Ukrainian notary attests the signature and identity of the translator. This also applies to translations by a translation agency.
Якщо в Україні Ви навчались у приватному навчальному закладі, Вам необхідно прикласти до пакету документів також свідоцтво про державну акредитацію освітньої програми за якою Ви навчались (Сертифікат про акредитацію). У цьому свідоцтві мають бути вказані Ваша спеціальність, ступінь кваліфікації (бакалавр, спеціаліст або ж магістр) та рівень акредитації навчального закладу. Будь ласка, зверність увагу на те, що звичайної ліцензії не достатньо. Копія свідоцтва про державну акредитацію має бути офіціально завірена та перекладена.