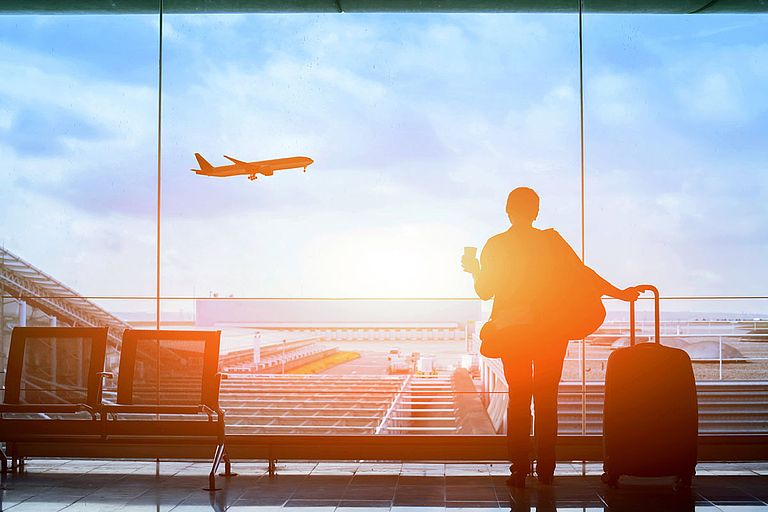 Chad
Notes on translations
If your original certificates are in French, we will need a certified translation of the originals into German or English in addition to your certificates in French.
Avis important concernant des traductions
Les certificats/ diplômes uniquement en langue française ne seront pas acceptés. Veuillez donc toujours fournir, en plus d'une copie certifiée de votre certificat/ diplôme en français, une copie traduite en allemand ou en anglais établie par un traducteur assermenté.