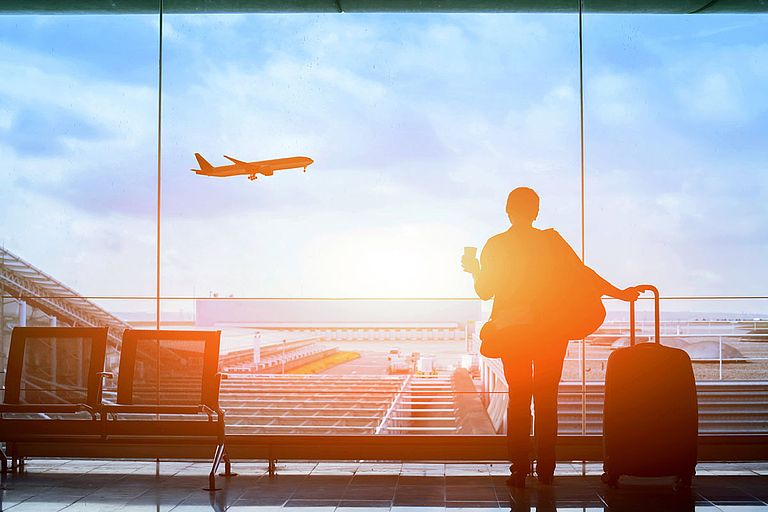 Serbia
For information in the native language, please see below.
Notes on documents
If you completed your studies at a university,
you will need to submit the following documents:
Your diploma in its original language
A German or English translation of your diploma
Diploma supplement in the original language
a German or English translation of the diploma supplement
The diploma supplement cannot replace the diploma itself.
If you hold a school leaving qualification from Serbia,
you will need to submit the following documents:
Your final certificate
Your certificates for the last four years of school
If you already studied in Serbia,
we need an official document from your university with an overview of your subjects and grades as a record of your performance. We cannot accept your record of study (Index) or a certificate of promotion.
If you have a temporary certificate attesting the completion of your studies,
we can only accept this certificate for a maximum of 12 months after your graduation.
Informacije o potrebnim dokumentima
Osim diplome o završetku srednje škole, moraju uvek biti dostavljena i svedočanstva o završetku poslednje četiri školske godine.
Na dokazu o položenom prijemnom ispitu mora biti istaknut studentski i finansijski status. Ukoliko ste studije u vašoj zemlji već završili, ovaj dokument nije potreban.
Kao dokaz o uspešno završenim godinama studija, morate uvek dostaviti oficijalnu potvrdu vašeg fakulteta sa listom predmeta i ispita koje ste pohadjali. Samo index ili potvrda da ste upisani u sledecu godinu studija nije dovoljna.Uverenje o polozenim ispitima moze biti prihvaceno samo u roku od 12 meseci nakon zavrsetka studija. Posle toga morate dostaviti oficijelnu diplomu i dodatak diplomi.
Molimo Vas da nam diplomu i dodatak diplomi dostavite uvek i na originalnom jeziku vaše zemlje, čak i kada je diploma izdata na engleskom.