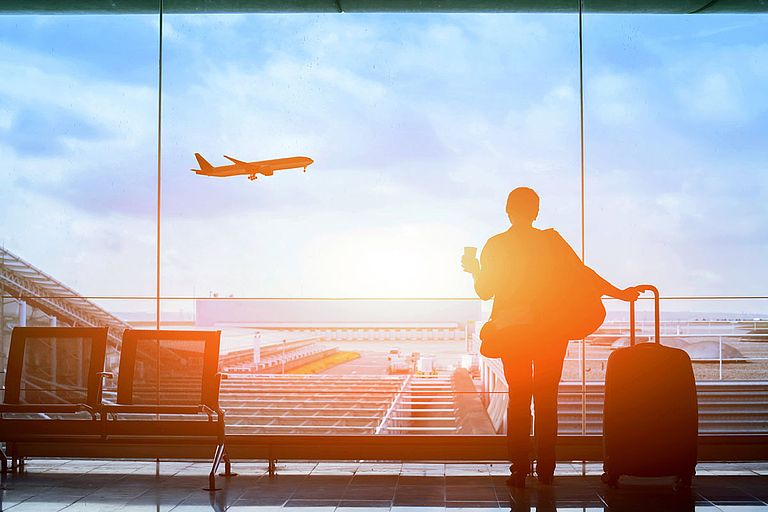 Mexico
Notes on documents
If you have completed your basic studies, you will need to submit the following documents as proof of your studies:
An overview of your subjects and grades for of all studies undertaken
A diploma stating your academic degree If your diploma has not been issued yet, please send us an attestation issued by your university stating the degree attained, such as "Licenciatura" or "Título Profesional".
Requisito para titulados
¿Ha concluido estudios de pregrado? En ese caso, por favor envíenos los siguientes documentos: -certificado de materias cursadas y calificaciones obtenidas -certificado de título. En caso de que este aún no haya sido emitido, se requiere una carta de confirmación de su universidad que indique qué título académico le ha sido otorgado (Licenciatura, Título profesional, etc.).