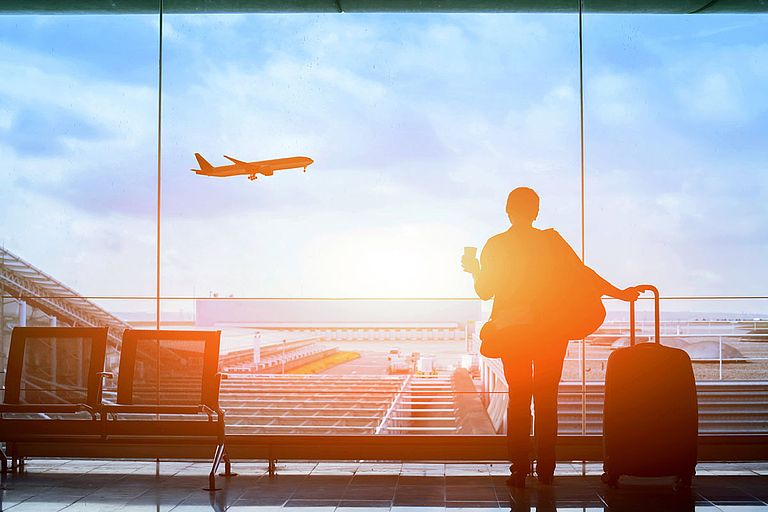 Kazakhstan
Notes on documents
You received a secondary school leaving certificate Zalpy orta bilim turaly attestat / Attestat o srednem obscem obrazovanii, which was awarded in 2015 or after? In order to show a university entry qualification for the preparatory course ("Studienkolleg"), you will need to submit the following documents:
an educational certificate in the form of a "licnoje delo ucenika" (личное дело ученика)
or
a certificate of attendance of all 11 school years
or
all 11 certificates
You need to submit proof that you have successfully completed and attended 11 years of schooling. A simple attestation of successful completion of the 11th grade is not sufficient.
In case you cannot provide this proof by any of the above means, a university entry qualification for the Studienkolleg (preparatory course) is only given if you also submit proof of one successfully completed year at an accredited university in your home country.
Notes on translations
We only accept translations from Kazakhstan if a Kazakh notary attests the signature and identity of the translator. This also applies to translations by a translation agency.