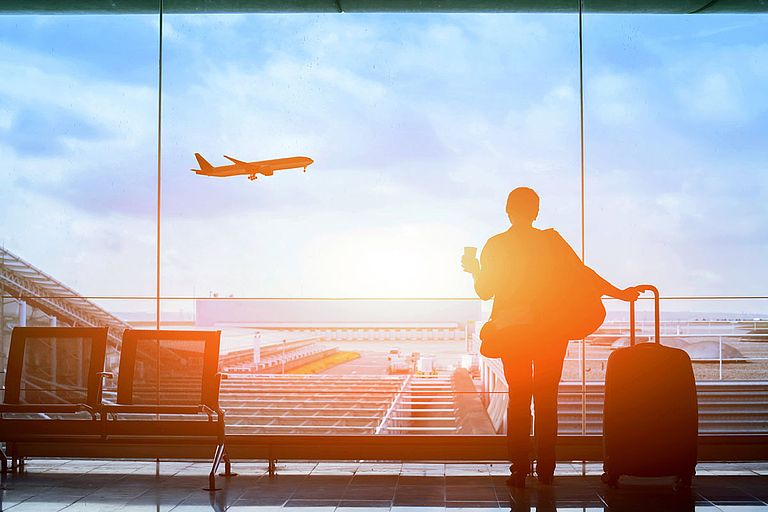 Ghana
Notes on documents
If you have a WASSC oder NECO from Ghana, you will need to submit the following documents:
a copy of your school leaving certificate, issued by the West African Examinations Council or the National Examinations Council. Certifcates issued by secondary schools or print-outs of your online results are not sufficient.
your scratch card or the information which it contains (card number and PIN)
We will assess your certificate according to the guidelines from the "Zentralstelle für ausländisches Bildungswesen" (Central Office for Foreign Education – ZAB). If you fulfil all requirements, your WASSC qualifies you for the Studienkolleg (preparatory course). You can find more information on the Studienkolleg (preparatory course) here.
Preparatory courses as well as the "Feststellungsprüfung" (university qualification exam) can only be taken in German, even if the degree programme you wish to apply for is taught in English.
If you have completed a General Certificate of Education (GCE) from Ghana,
please sumbit your official school leaving certificate including the "Advanced Level Examination", the "Ordinary Level Examination" and also the grading system on the reverse.
Notes on official certification
School leaving certificates can only be accepted if we can verify them online with your scratch card.