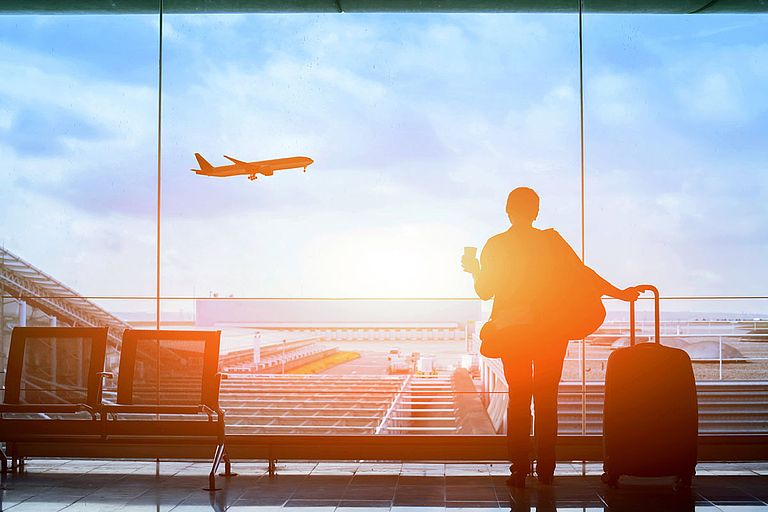 Georgia
Notes on documents
If you hold a school leaving qualification from Georgia, you will need to submit the following documents:
If you completed your studies at a university in Georgia, you will need to submit the following supporting documents:
Your diploma
The official appendix for the diplomis danarti diploma Your academic attestation is not enough.
Have you studied at a private university in Georgia? Please note:
We can only accept your degree if both your university and your degree course were accredited during your studies.
If you studied at an institutionally accredited university in Georgia,
please check whether your course is accredited on this Georgian-language website.
Please print out the relevant decree and submit it to us with your application documents.
Notes on translations
We only accept translations from Georgia if a Georgian notary attests the signature and identity of the translator. This also applies to translations by a translation agency.