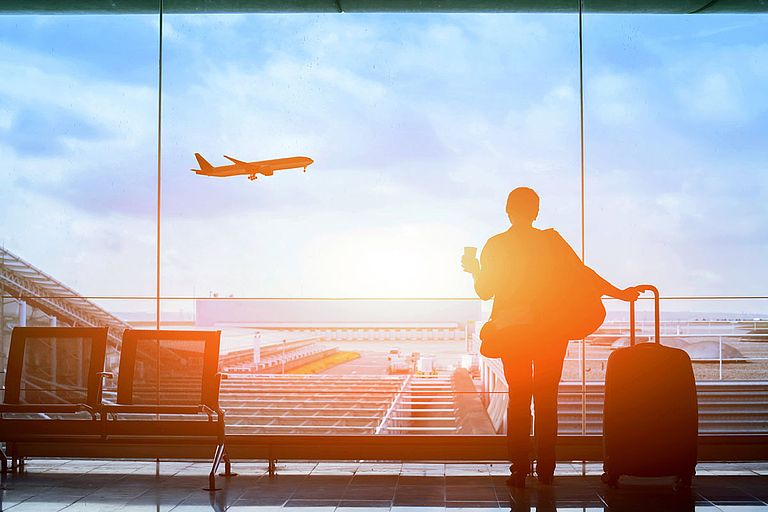 Chile
Notes on documents
If you have passed the university entrance exam "Prueba de Selección Universitaria" (PSU), please submit your PSU with your certificates. We highly recommend submitting the results overview of your PSU exam, even if you already hold a university degree ("Título profesional" oder "Licenciatura").
¿Ha rendido la Prueba de Selección Universitaria (PSU)?
Entonces envíenos el resultado junto con sus certificados de Educación Media. Además le recomendamos incluir el documento aun si ya cuenta con un título profesional o una licenciatura.